Get Ready For Setanta Fitness Reopening
GET READY
Firstly, we hope all our onsite, online members and followers are safe and well!
It's hard to believe it has been 10 weeks since we entered lockdown and had to endure all our own personal challenges.
With some green shoots now on the horizon, it seems a good time to start reconnecting with you all and communicate with you our plans for reopening as restrictions lift.

So we are in our GET READY to reopen phase. What Does This Mean?
Our Members APP and WEBSITE will become important communication and booking portals moving forward. Both these online tools will inform you when each of our services (1-1 Coaching, Small Groups, Classes, Gym Access, Gymnastics, Teams) are open again and allow you to pre-book from the convenience of your mobile phone or computer.
This is very important, as in order to maintain social distancing guidelines and keep you safe, we will be temporarily limiting numbers on all services and increasing these numbers as lockdown restrictions lift. Therefore we shall be asking you to BOOK YOUR SLOT via the APP or Website), prior to coming to the gym, which is stage two of our three step process before returning to FULL CAPACITY.
Get Ready – Download & Manage Your Membership APP
So in preparation for reopening our services we are simply asking members to GET READY for the reopening of Setanta Fitness services by DOWNLOADING your free members Glofox APP via the guide below or via either of the two links depending on which mobile device you are operating on.
CLICK HERE TO DOWNLOAD THE SETANTA MEMBERS GLOFOX APP FOR IPHONE
CLICK HERE TO DOWNLOAD THE SETANTA MEMBERS GLOFOX APP FOR ANDRIOD
Get Ready – Log In & Manage Your Membership Via The Website Members Area
For those who prefer to manage memberships and bookings via WEBSITE you are able to currently login to your existing membership account or register for a new account via our website.
CLICK HERE TO VISIT THE SETANTA FITNESS MEMBERS WEBSITE PAGE
Simply follow the sign in or sign up instructions below to access your existing account or register for your new account. When we release our services you will be able to manage your membership and BOOK YOUR SLOT from your website account.
Note: Existing members simply use forgot password button to receive a new password to access your existing account.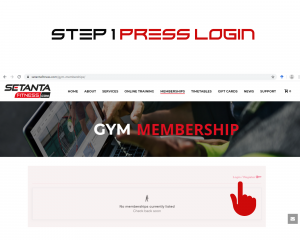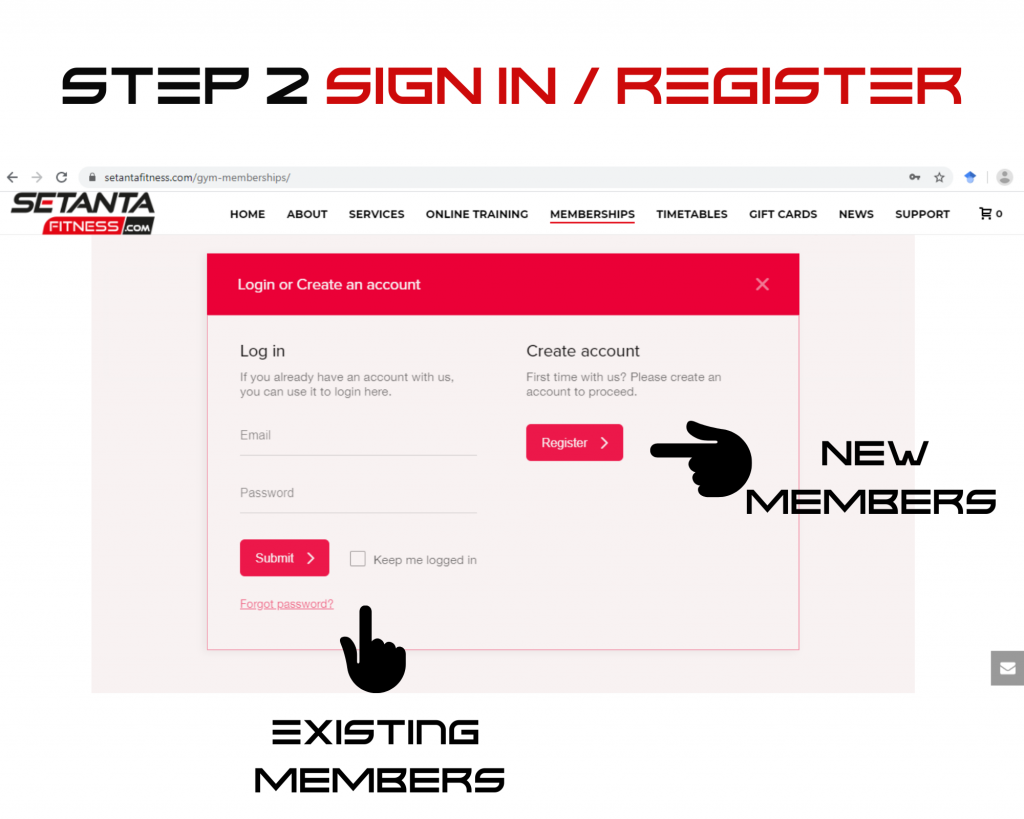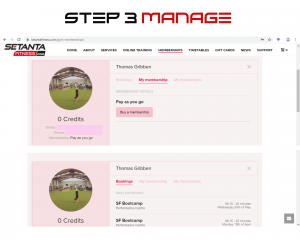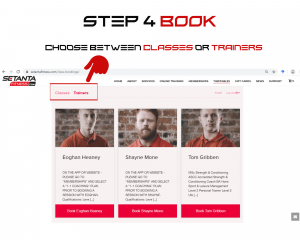 Even though we boast one of the largest fitness facilities in the local area we have reconfigured both the gym and the performance hall to accomodate 2 metres between all equipment.
We have repositioned the power cages and platforms to the left side of the gym, beside the warm up area, which has created more space and a greater dumbell and upper body area in front of the new mirrors errected prior to the lockdown.
This has resulted in a new look for the gym, in line with the current planned upgrade of the facility, which you can see from the photographs below.
For those a little bit more wary and perhaps require a bit more reassurance and fresh air we have also repositioned some of the cardio equipment from the gym into the larger performance hall providing you with plenty of space to exercise safely in our INDOOR OUTDOOR GYM.
So Let's GET READY!
From all the team at Setanta Fitness "Stay Safe & Stay Well" and Let's GET READY by downloading your members APP and getting familar with your online members account area.
CLICK HERE TO DOWNLOAD THE SETANTA MEMBERS GLOFOX APP FOR IPHONE
CLICK HERE TO DOWNLOAD THE SETANTA MEMBERS GLOFOX APP FOR ANDRIOD
CLICK HERE TO VISIT THE SETANTA FITNESS MEMBERS WEBSITE PAGE